We're pleased to inform you that Giant has been invited by the corporate heads of Magrathea (One of the biggest suppliers of wholesale telecommunication phone call routing in the UK) to attend a broadband / telecom corporate black tie event as a special guest in London at The Park Lane Sheraton Grand Hotel which is being held by ISPA (Internet Service Providers Association) on Thursday 4th November 2021, which will also be attended by corporate directors and associates from many UK top tech telecoms companies from all over the United Kingdom.
This presents a phenomenal networking opportunity for all of us at Giant Communications.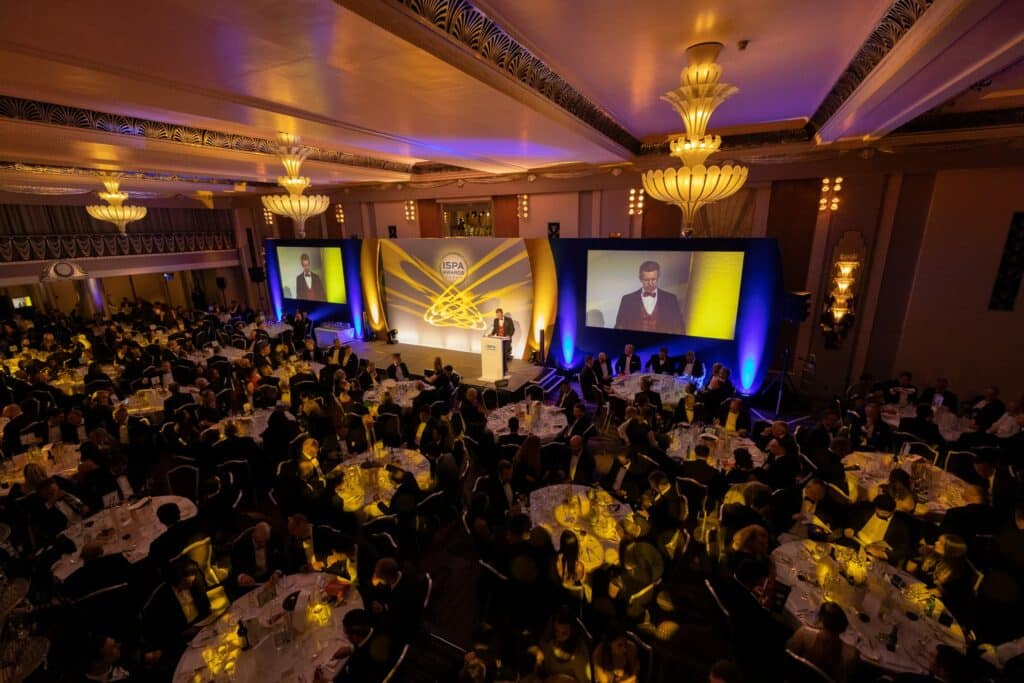 We would like to thank Magrathea for the amazing opportunity and accompanying them as part of the event.
Special congratulations to all parties who attended the event, all awards are very well deserved, it's an honour to be part of such a culturally and gender diverse industry.